Restorative Dentistry
Are you concerned about damage to your teeth? The team at Six Twelve Family Dental provides the solutions you need to preserve your oral health. Our restorative dentistry options include fillings, inlays and onlays, crowns and bridges and root canals.
What is Restorative Dentistry?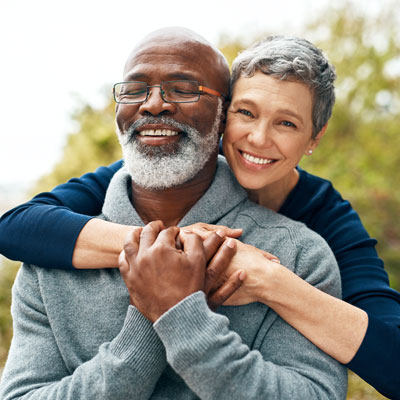 Restorative dentistry involves the diagnosis and treatment of decayed or damaged teeth and is effective in restoring the appearance, function and integrity of your smile. You may have had a trauma, injury or haven't kept up with your home hygiene routines. Other times, teeth can wear down from the passage of time.
Restorative dentistry can address a broad range of issues:
Discolouration
Missing teeth
Cracked and chipped teeth
Misaligned teeth
Tooth decay
Providing Efficient Solutions
Modern advancements in dentistry means a precise diagnosis and effective treatment. We seek to address your needs quickly with the best treatment options for your situation. The materials we use are of the highest quality so that they'll last for years to come. Contact us today to schedule your consultation!
* Any surgical or invasive procedure carries risks. Before proceeding, you should seek a second opinion from an appropriately qualified health practitioner.

Restorative Dentistry Hurlstone Park, Dulwich Hill, Ashbury NSW | (02) 9558 6656