Meet Our Dentists
The team at Six Twelve Family Dental is dedicated to helping you improve your oral health and love the way your smile looks. We look forward to meeting you and welcome you to find out more about who we are!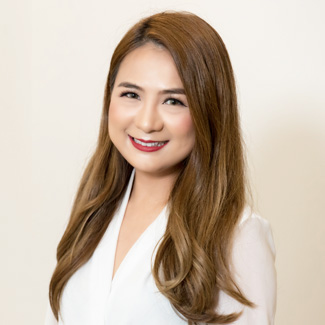 Dr Chitty Gong (Dentist)
With a desire to enter the medical field and a love of working with her hands, dentistry was the perfect fit for Dr Chitty.
She strives to give each patient an excellent experience, feeling like they're well looked after and receive personalised treatment in a comfortable environment. Even anxious patients can feel their fears melt away when they're in Dr Chitty's caring, gentle hands.
Dr Chitty will cater to you, completing your desired procedure with the aim of getting the best possible outcome for you.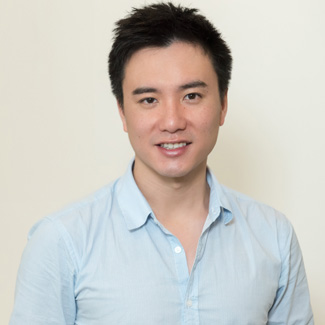 Dr Timothy Lam (Dentist)
While growing up, Dr Tim went to his family dentist and saw how well he treated his patients. It made an impression, though he chose to complete his undergraduate education in research. He missed the human element while working in this field, and a friend who had entered dentistry convinced Dr Tim to change his profession.
Dr Tim brings a dedication to problem-solving with his patients, identifying their concern and working with them to complete treatment in their desired time frame. You can feel confident that if you come in with a particular issue, you'll leave smiling and happy with your results.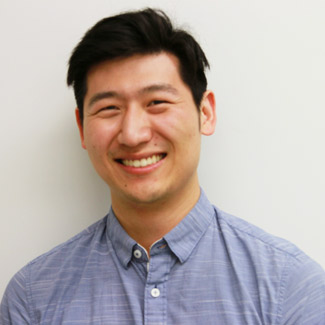 Dr George Chen (Dentist)
Dr George is a motivated dentist with a passion for the art of dentistry, and always making patients feel welcomed in his presence. A graduate of the University of Adelaide, he will guide you through each step in your essential treatment and to reach your desired goals.
Outside the Office
Outside of dentistry, he likes to travel, frequently competing in basketball and volleyball, as well as playing the piano and the cello.
Enjoying Family Time
Though much of their time is taken up with their practice, Dr Tim and Dr Chitty have a young daughter who they love to spend time with. Whenever they're not with patients, they always ensure that they have plenty of family time.
Schedule Your Appointment Today
Experience gentle dentistry from our caring team. Contact Six Twelve Family Dental today to arrange your booking. Ask about our new patient special!
CONTACT US

Six Twelve Family Dental | (02) 9558 6656